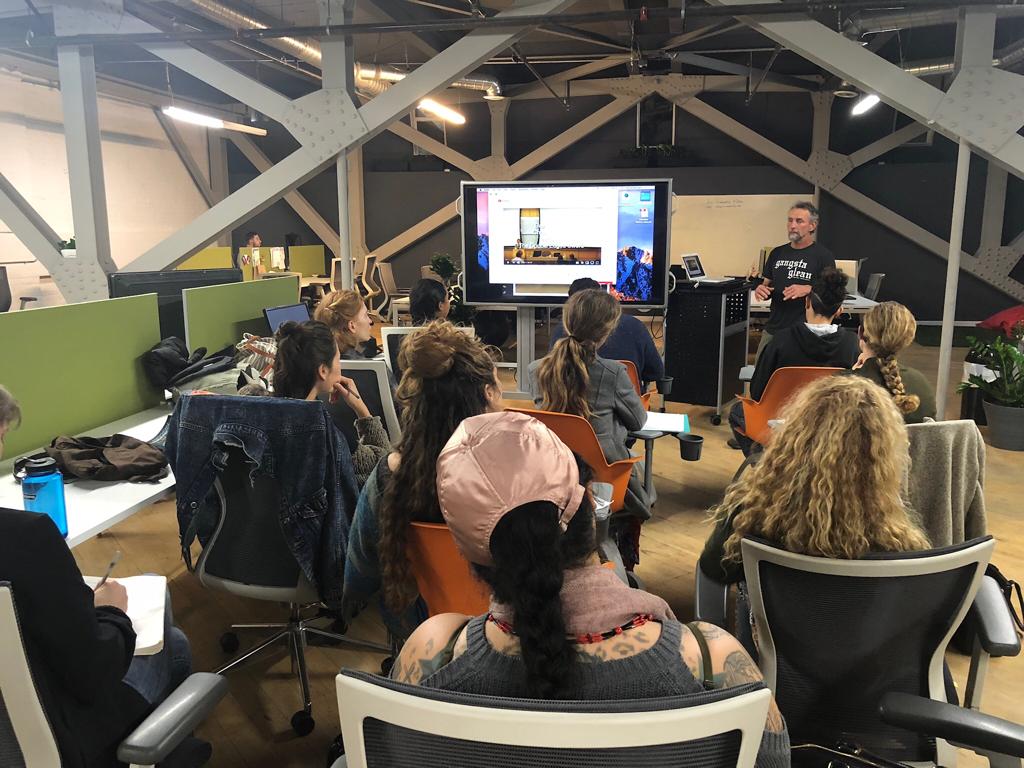 The Equality Business Alliance regularly hosts small group workshops for small business members and those looking to launch their own business. We also co-sponsor and collaborate with other workshop presenters.
These workshops focus on a variety of topics such as the 10 Key Steps To Launching A Business, Social Media Marketing, Email Marketing, Building Your Own Website, People Skills, It's The Law, and more.  Over 100 businesses have benefited from these intimate educational events.  Most workshops are free for members (unless otherwise noted) and $20 for non-members. Select workshops may vary in cost- however members always receive a member discount, and non-members may apply that cost towards a new membership.
Our Business Institute Workshops are held at various times and scheduled by need. We encourage members to call our office at 619-432-LGBT (5428) if they have a special need or schedule one of our classes, or ask for a new one. If we aren't trained or versed on the subject, we will find someone who is.
Can't wait for a class?  Read our San Diego LGBT Guide To Starting A Business!