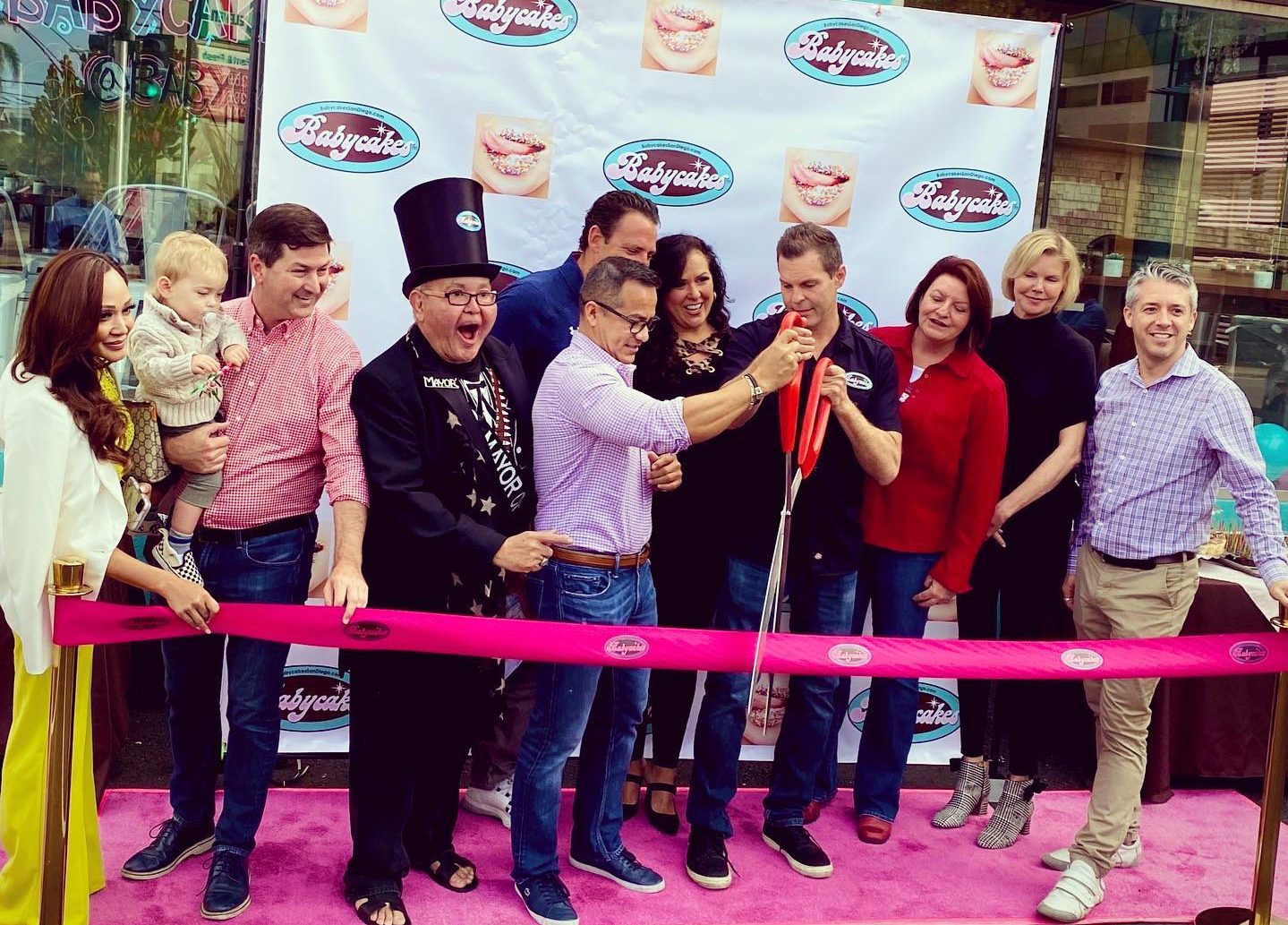 Whether you are looking for wedding services, a plumber or real estate agent, or want information about our community organizations — our Equality Business Directory is a vehicle that connects LGBT-supportive businesses with the Gay, Lesbian, Bisexual, Transgender community.
We believe that a strong, connected business community is essential to a unified, fun and vibrant LGBT community here in San Diego. An affluent local economy provides safe neighborhoods, increased property values, more jobs, and a better quality of life for us all.
Featured Businesses & Organizations
Sorry, we couldn't find any posts. Please try a different search.