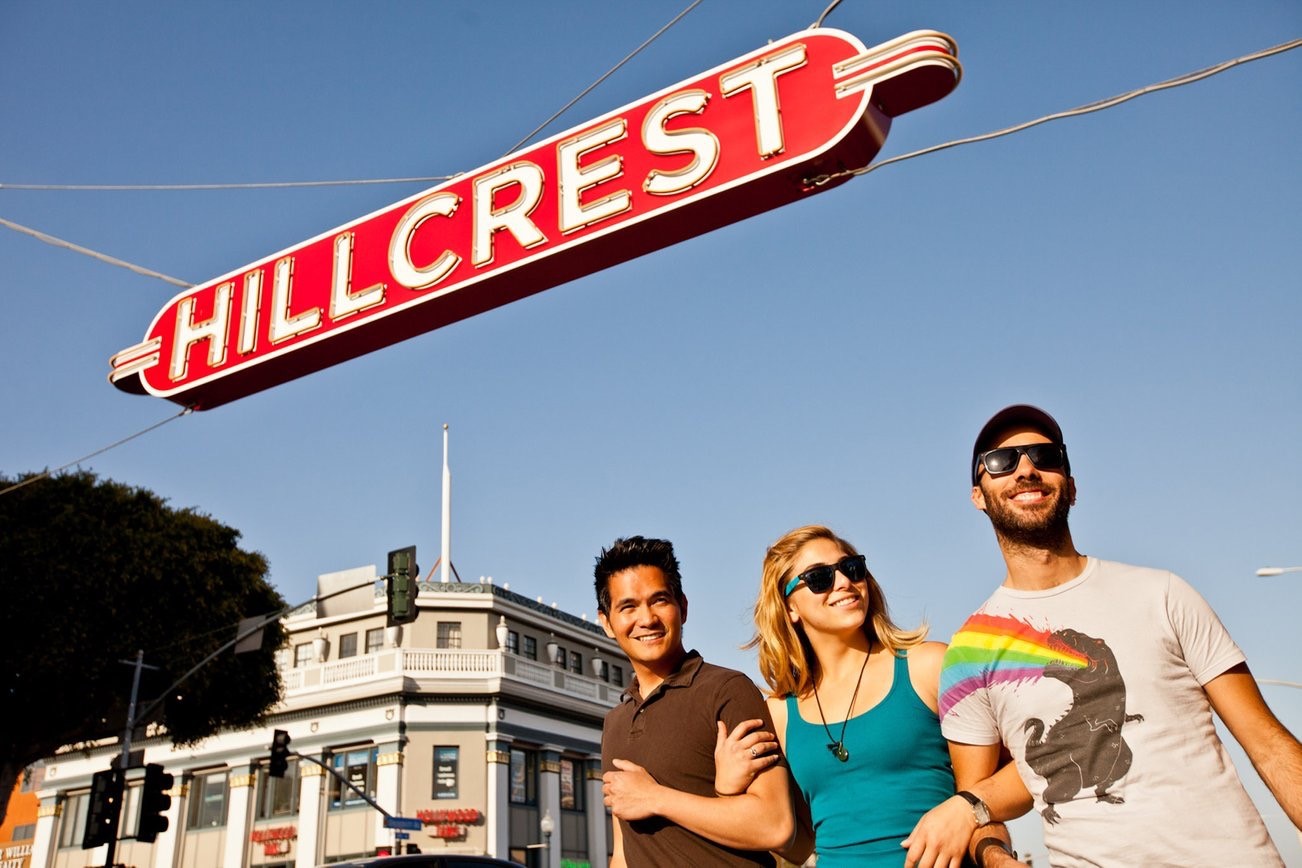 "SAN DIEGO IS THE SPOT FOR LOW-STRESS CALIFORNIA FUN." —The New York Times: 36 Hours
You may already be familiar with San Diego's many malls and outlet centers, but there are also multiple quaint, walkable shopping districts for you to discover.
Whether you are cruising along one of our bayside promenades, stopping for a slice of apple pie in one of our nearby mountain enclaves, or stumbling upon a strip of boutique stores in one of our many unique seaside or inland neighborhoods, you'll always encounter hidden treasures throughout San Diego.
Each neighborhood offers its own inviting, nostalgic storefront shops where fashionistas can pick up an elegant dress or a casual beach outfit that's fit for all tastes. You may even find fabulous wardrobe additions at one of the selective consignment shops. Or you may choose to take home a one-of-a-kind painting or piece of art to show you've had an unforgettable vacation.
Featured Shopping & Culture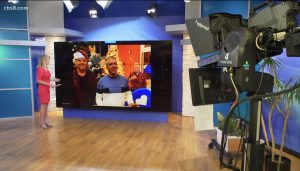 Small Business Saturday Welcome Station Generates $5478+ In Sales For Equality Business Alliance Member Businesses! Shoppers Were Encouraged To Support Small Businesses All Year Long For the 5th straight year the Equality Business Alliance served as our LGBTQ+ San Diego Shop Small American Express Neighborhood Champion generating $5478 in sales, and capturing free television and…
Read More