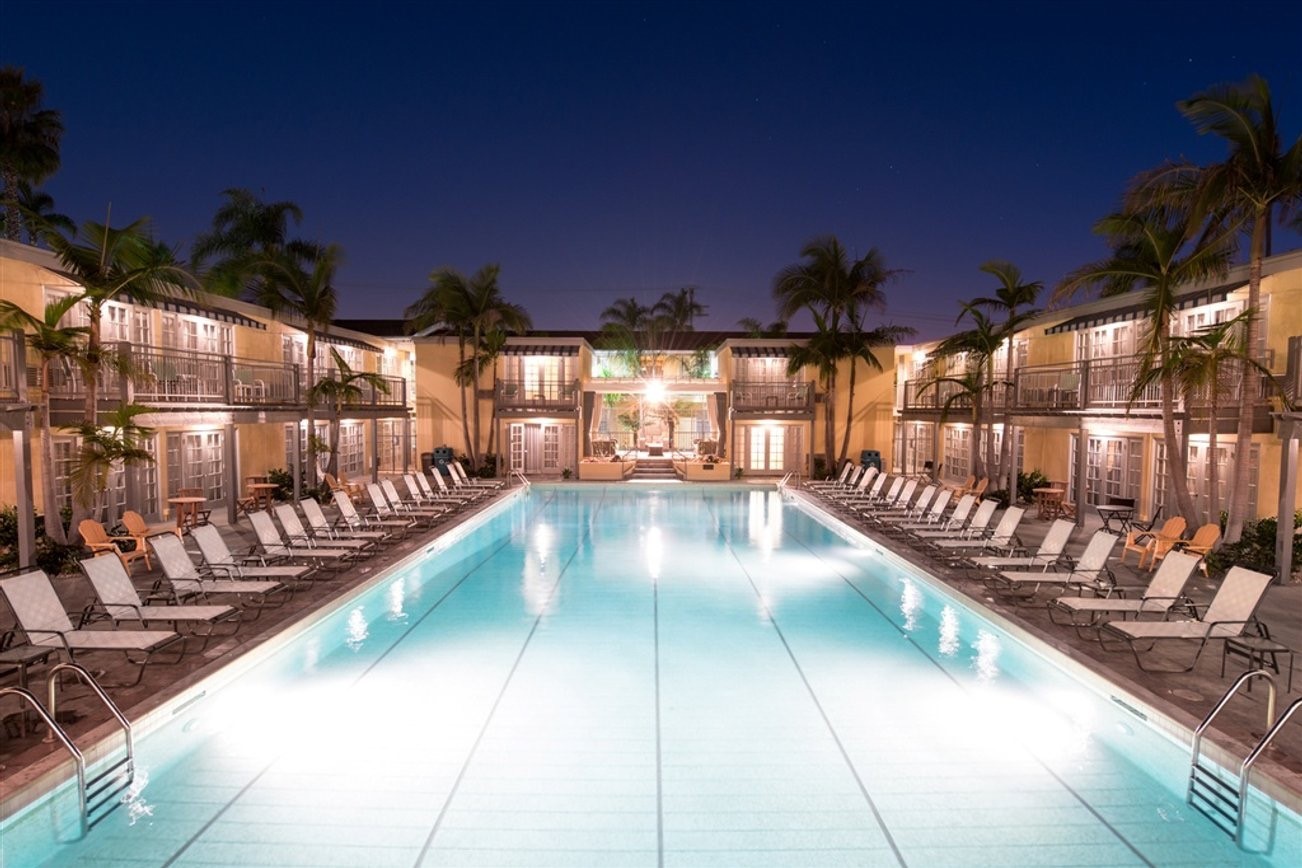 "AMONG THE MOST WELCOMING LGBT DESTINATIONS IN THE WORLD."
—Expedia Travel
With over 70 miles of coastlines, San Diego offers plenty of options for LGBT travelers and our allies. Whether you are seeking the picture-perfect sunset from one of our coastal communities, or are hoping for a more "resort feel," you will find it all in San Diego. We offer safe spaces for business travel during the week — while allowing that tie to come off for a much skimpier suit and tan-line on the weekend. So pack your flip flops and join us by the pool for happy hour.
For those who love to be pampered, a vacation just isn't a vacation without some regimented relaxation. And with some of the world's most iconic beaches or a visit to one of our world-class spas - San Diego offers plenty of ways to de-stress and unwind.
Browse our featured wellness partners and discover the city's most fabulous places to unwind, where you can get pampered like the Queen or Gentleman you've always been. It's your vacation ... treat yourself!
Featured Accommodations & Spas
Sorry, we couldn't find any posts. Please try a different search.