Small Business Pandemic Assistance: SBA Outlines Key Programs and Strategies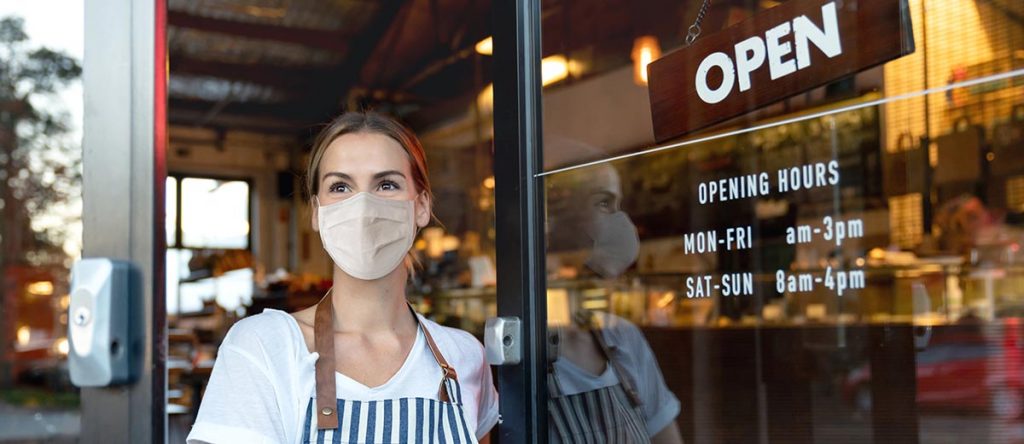 The Small Business Administration (SBA) outlines key strategies and pandemic assistance programs in a live webinar on June 22. Join SBA experts to find out about SBA disaster assistance programs, SBA loans, and more.
Guest speakers include:
Peter Kontakos
Deputy District Director, U.S. Small Business Administration
Diane Darling
Marketing & Outreach Specialist, MA Small Business Administration
Register for the webinar to:
-Learn how the SBA can support your small business through the end of the pandemic and beyond.
-Find out how to access SBA disaster assistance, SBA loans for capital, and technical assistance,
-Access proven strategies for developing and growing your team.
Get your questions answered in a live Q&A