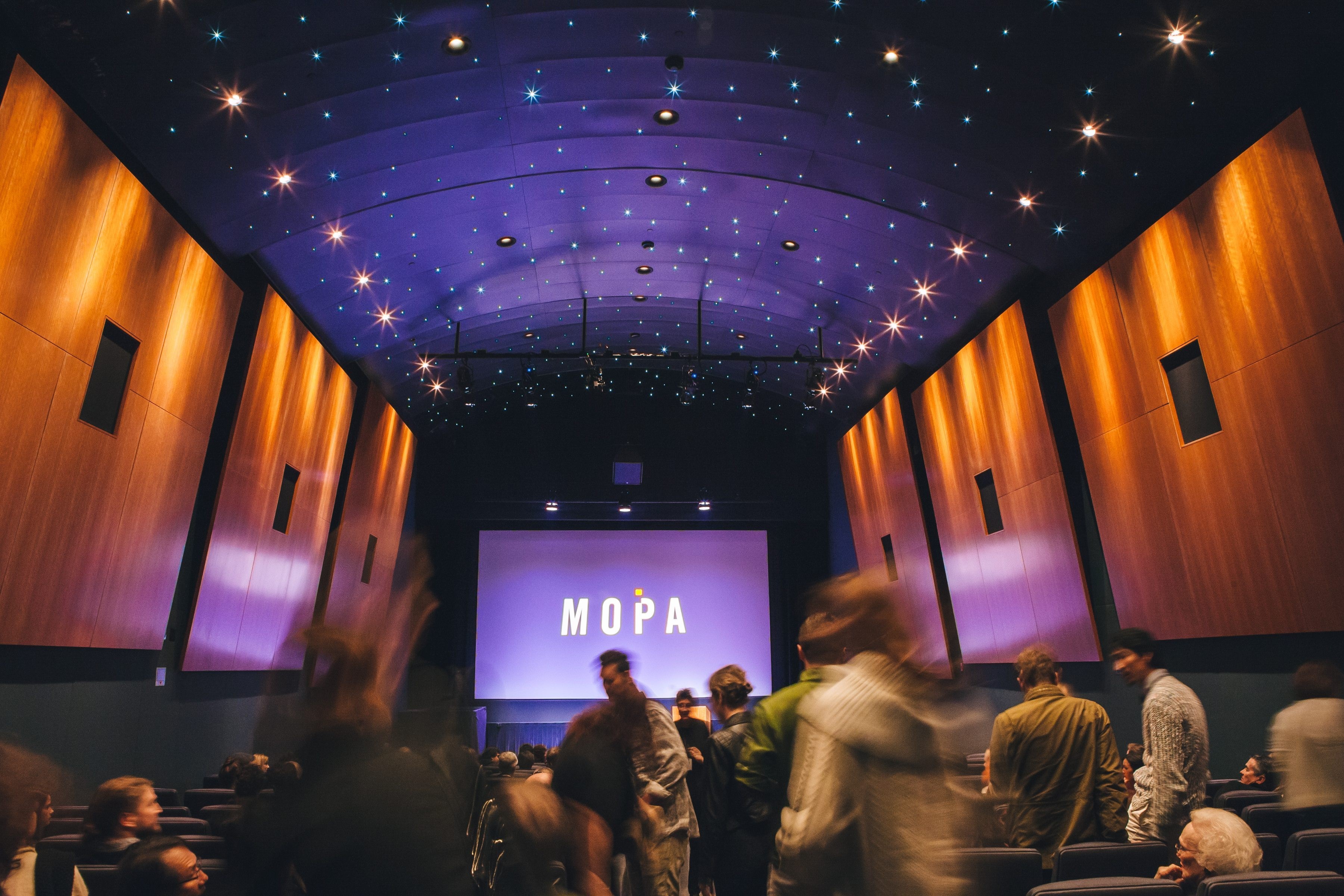 "BEACHES, BOYS AND BARS: SAN DIEGO DELIVERS EVERYTHING UNDER THE SUN!" —Gay Cities
San Diego's sun-kissed coastline, our near-perfect, year-round weather, and our small-beach-town feel are unlike any other.
From our arts and culture, to our vibrant nightlife and ever-emerging culinary scene, San Diego is a world-class city with a laid back vibe.
Explore unique and diverse neighborhoods. Sample local craft beers and distilled spirits. Enjoy cuisine from every corner of the world. And take in the exceptional arts & theatre communities and museums.
Featured Tours, Museums, & Attractions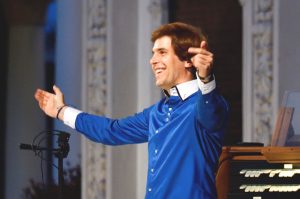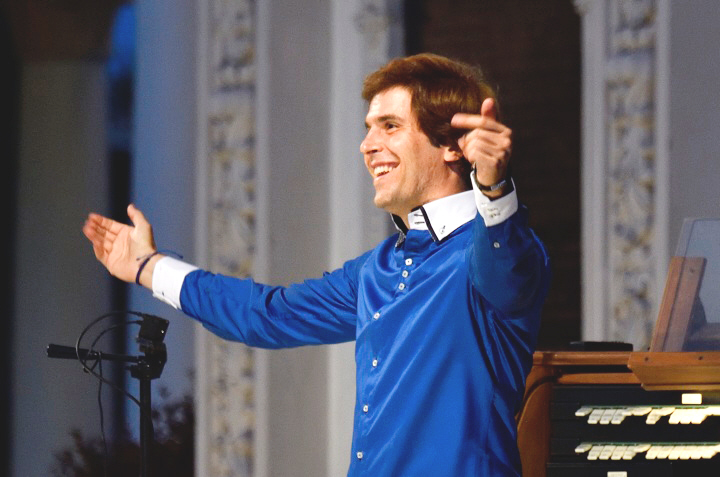 by Frank Sabatini Jr. San Diego is one of only a handful of cities in the world that employs a full-time organist. His name is Raul Pietro Ramirez, a native of Spain who has belted out more than 200 concerts on the imposing 5,100-pipe Spreckels Organ in Balboa Park. The park's Organ Pavilion went dormant…
Read More