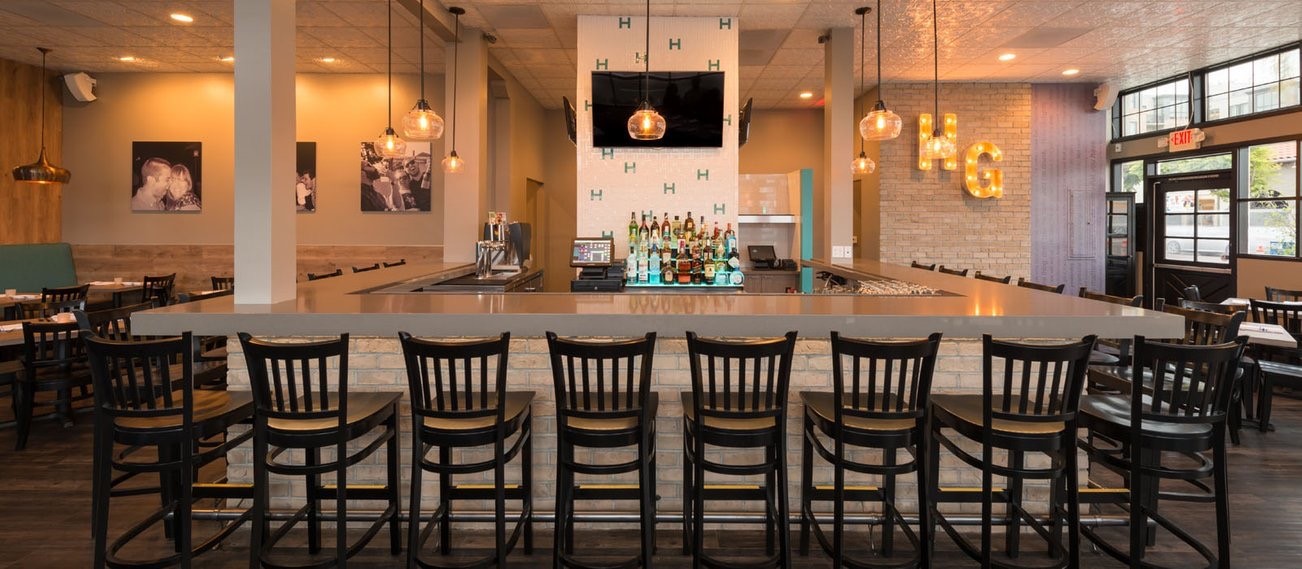 "DYNAMIC INTERNATIONAL RESTAURANT SCENE." —San Diego Tourism Authority
San Diego is more than just seafood and tacos. With over 6,500 farms, the region is ripe with farm-to-table culinary treasures waiting to be discovered! Plan your foodie vacation and find fabulous eats and learn why Travel + Leisure called San Diego "America's Best City For Foodies."
And when it comes to entertainment, few cities have ever felt the impact of the military as much as San Diego. From the seedy bars that once dominated the landscape, the city is now giving life to some of the nation's best entertainment. It is also home to seven of the top 100 nightclubs in the nation, and over 150 breweries, crowning the city as the "Craft Beer Capital Of The Nation."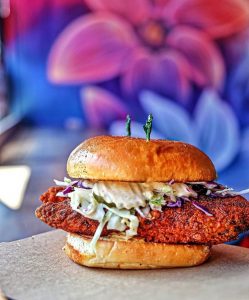 by Frank Sabatini Jr. | July 6, 2021 It's been an ever-growing food trend over the past few years. Yet it seems like in just a blink of an eye, crispy fried chicken has taken Hillcrest by storm. And nobody's complaining. If you're traversing the neighborhood with a nagging appetite for breaded poultry sporting that…
Read More