"NIGHTLIFE EXPERIENCES THAT WILL CAPTURE YOUR SENSES." —Forbes Travel Magazine
From the mountains, the desert to the beach; or from a festive nightclub to a Broadway show or live opera performance — San Diego's variety of experiences is a never-ending odyssey.
San Diegans enjoy the outdoors more than most any other city in America, but we also house a spectacular collection of museums — all within steps of one another in the center of world-renown Balboa Park.
Our Mediterranean-style climate also means we play host to fabulous events all year long. There is always something fun & fabulous to do in San Diego.
​Discover what makes us a fun, friendly and welcoming destination.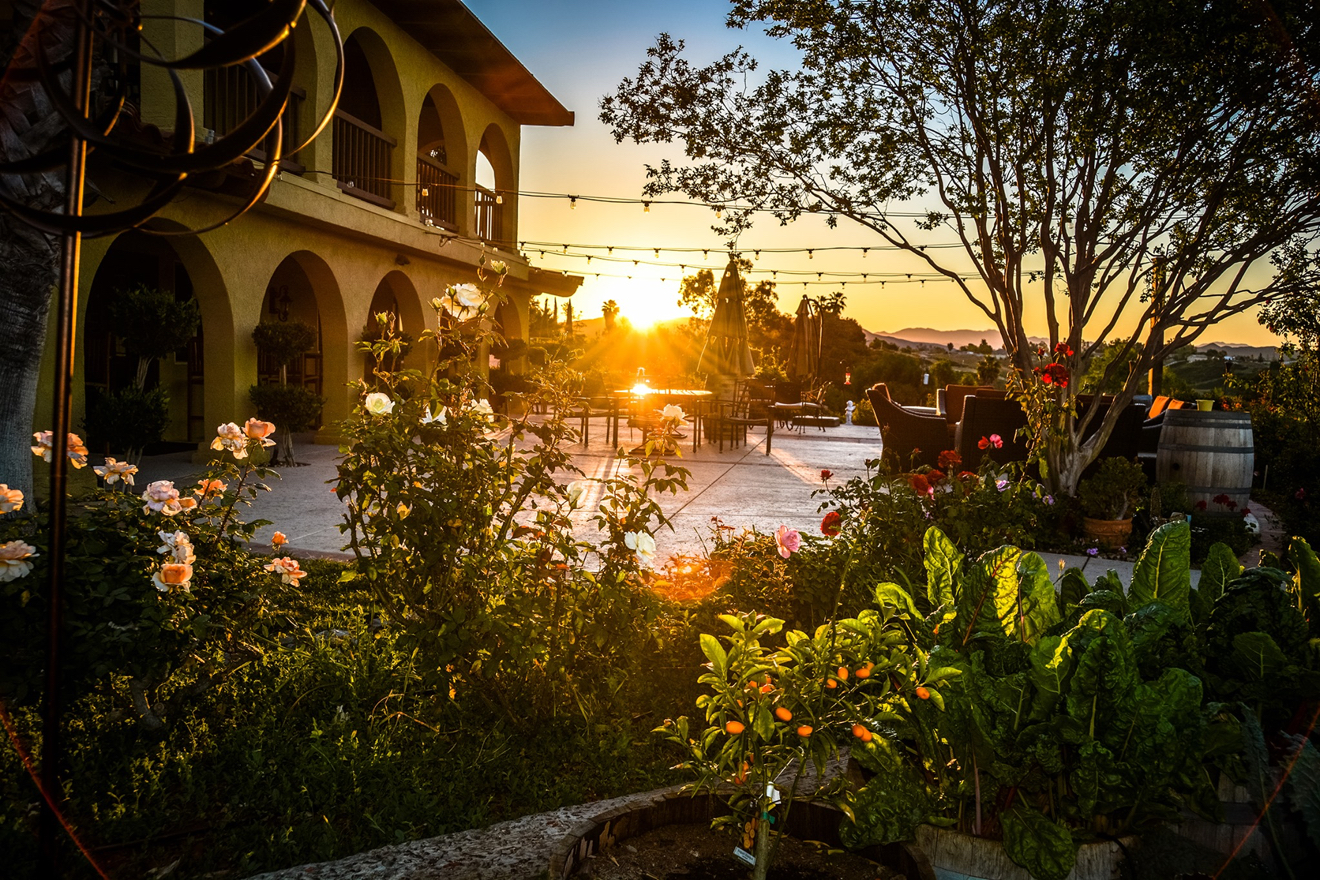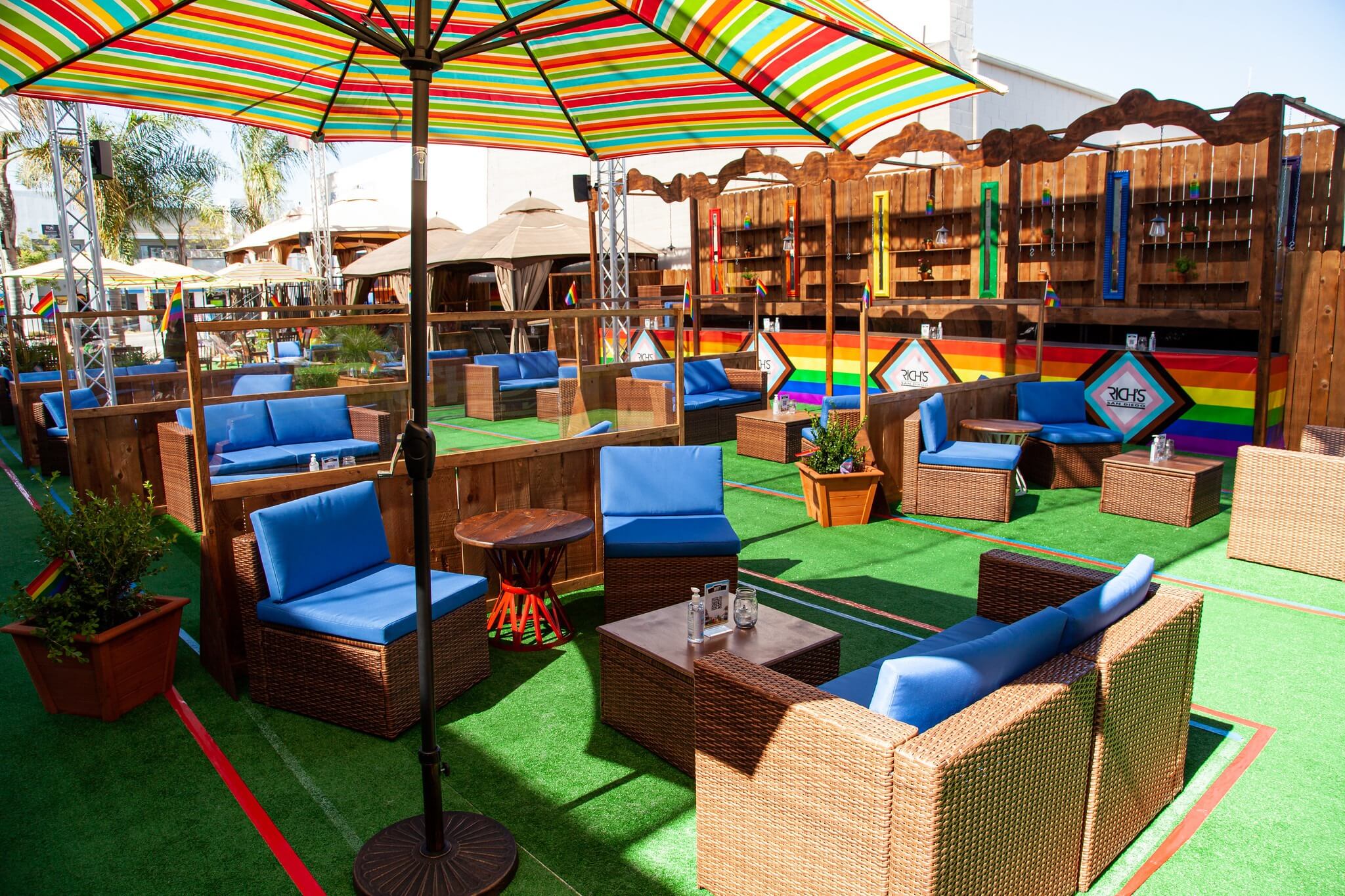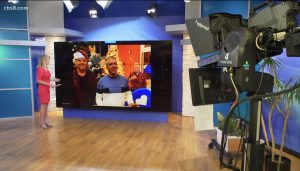 Small Business Saturday Welcome Station Generates $5478+ In Sales For Equality Business Alliance Member Businesses! Shoppers Were Encouraged To Support Small Businesses All Year Long For the 5th straight year the Equality Business Alliance served as our LGBTQ+ San Diego Shop Small American Express Neighborhood Champion generating $5478 in sales, and capturing free television and…
Read More
Varsity Gay League: https://www.varsitygayleague.com/san-diego
America's Finest City Softball League: https://www.afcsl.org
San Diego Surfers: https://www.gaysurfers.net/
SAGA: SnowSports: https://sagasd.org/
San Diego Tennis Federation: https://sdtf.org/
SD Surfers Women's Rugby: http://wplrugby.org/teams/san-diego-surfers/
SD Armada Men's Rugby: https://www.sdarmada.com/
San Diego Cheer: https://www.cheersdextreme.org/
Different Strokes Swimmers: https://www.dsst.org/
Front Runners: https://www.frwsd.org/
San Diego American Flag Football: https://sdaffl.leagueapps.com/
San Diego Hoops Basketball: https://www.facebook.com/SDHoops/
San Diego Pool League: https://www.sdpool.org/
Sparks Soccer Club: https://www.facebook.com/groups/62560016596/
Gay Games: https://www.ggsd2026.com